What will we do:
The first part of the experience, while we drink a glass of white wine and have some snacks for the road, will be to talk a bit about ourselves to get to know each other better. With the bicycles set, we will start the tour along the Douro River with stops at the most emblematic places along the banks, admiring the fantastic color palette of the sunset. And don't worr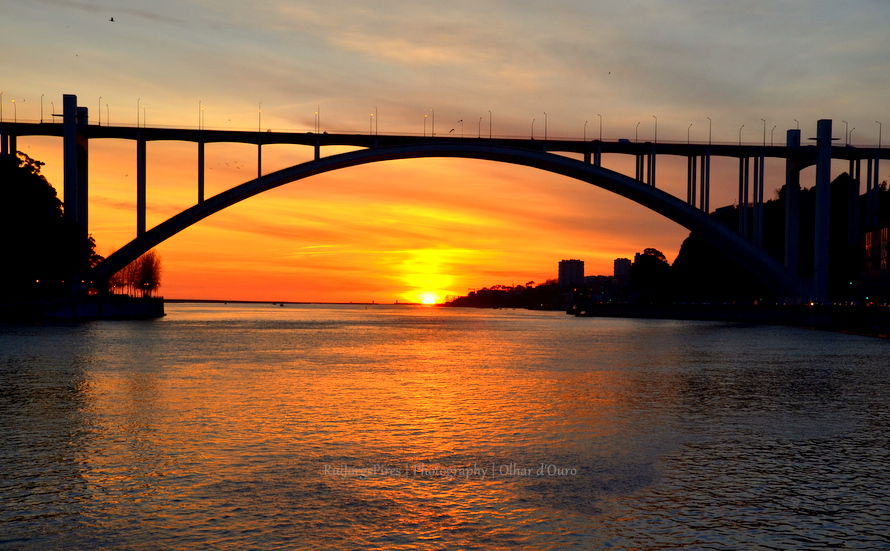 y! Photos with awesome poses will not be left out - they are in fact encouraged.
Let us deeply inhale the aroma of the proximity of the sea and listen to the unmistakable squawk of the seagulls as we approach the mouth of the Douro River. Our destination will be the city of Matosinhos considered as the capital of the fish, particulary SARDINES! ("Sardinhas" in portuguese). Old fishing village is today a city with a very diversified offer in restaurants specializing in serving the best fish in the world.
Dinner will be served in a typical Portuguese restaurant, without great luxuries but full of the already well-known affection of the Portuguese people. Sardines roasted in charcoal ("Sardinhas assadas na brasa") will be the suggeste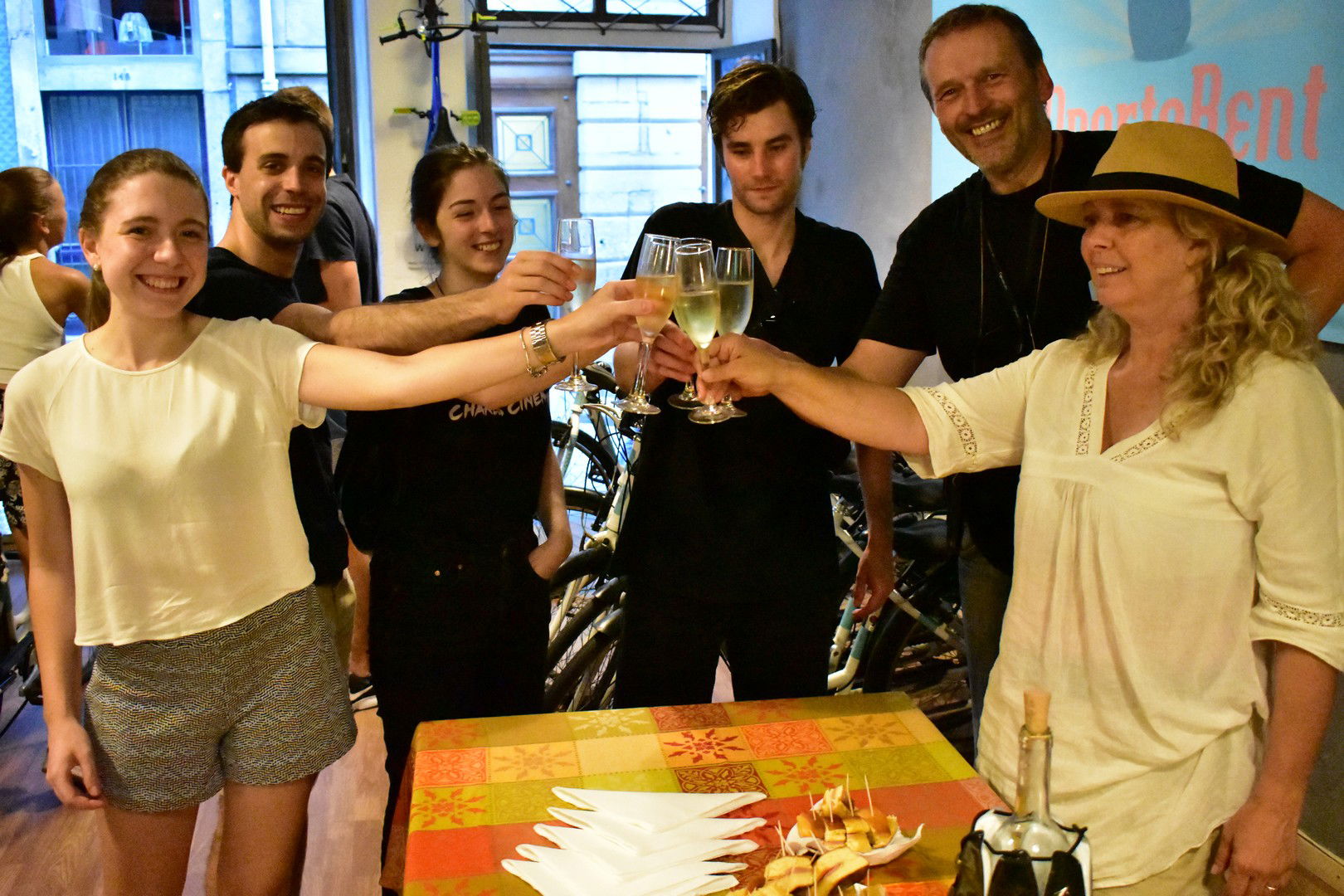 d dish, always having two alternative dishes with the great quality of the restaurants of Matosinhos.
After a tasty and abundant dinner, cycling is not a great idea. So we will take the metro near the restaurant that will also leave us near the place of departure. By this time we end the experience and let our new friends enjoy the always lively night of Porto. Use our contact form to ask for more or just BOOK NOW.