Discover one of the oldest (1756) demarcated wine regions in the world, the sublimated Douro! "The prodigy of a landscape that ceases to be it by the force of being undone (…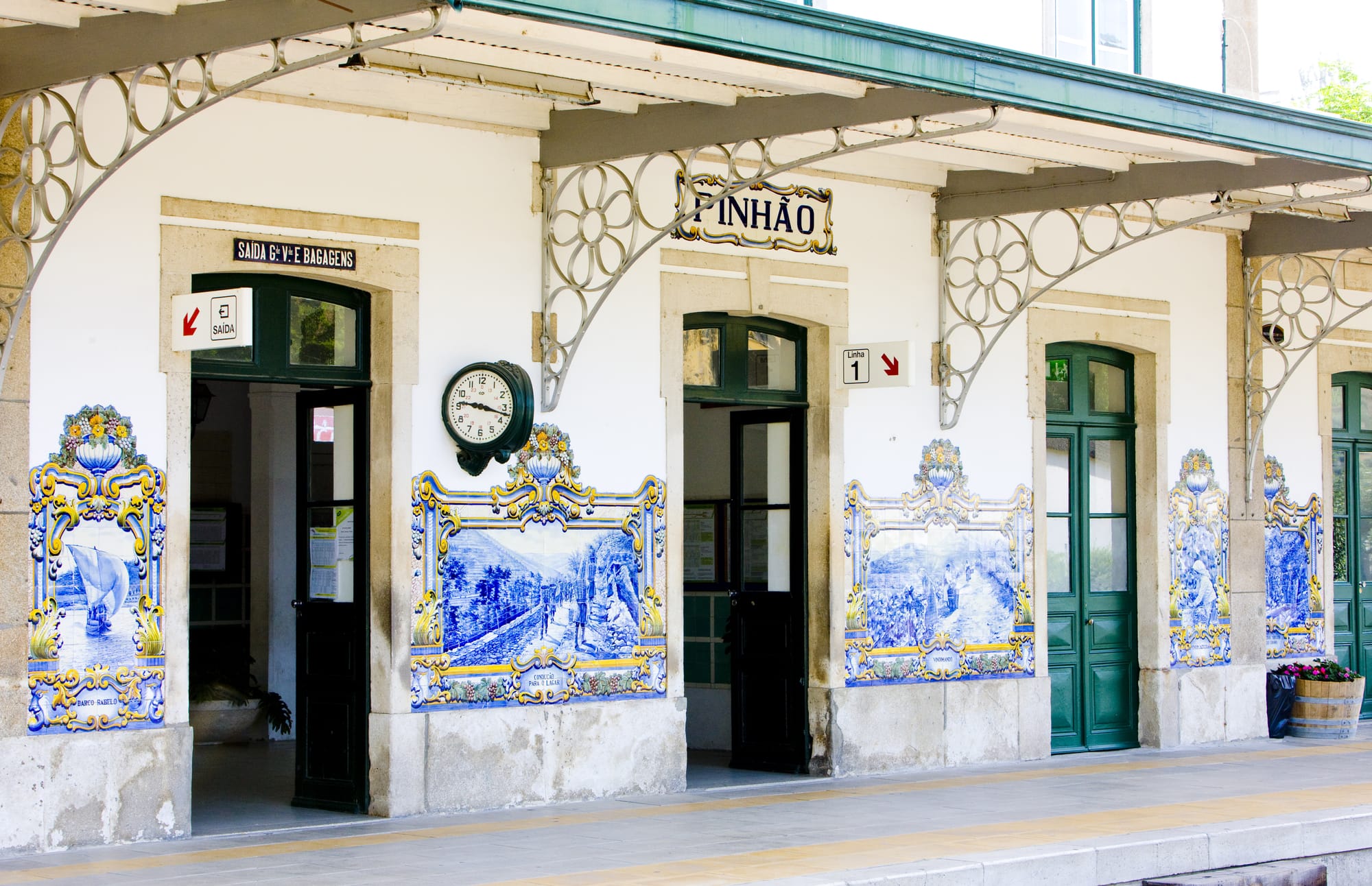 ) an excess of nature. Terraces that are passed from titanic men up the slopes (…) A virginal universe, as if it had just been born, and already eternal for the harmony, the serenity, for the silence that even the river dares not to break…" (Miguel Torga in "Diário XII)
The first stop of this tour will be in an old bakery of the typical village of Provesende, where we will taste the genuine flavour of traditional wood-fired bread, accompanied by wine tasting and local pastry.
Descending towards the rive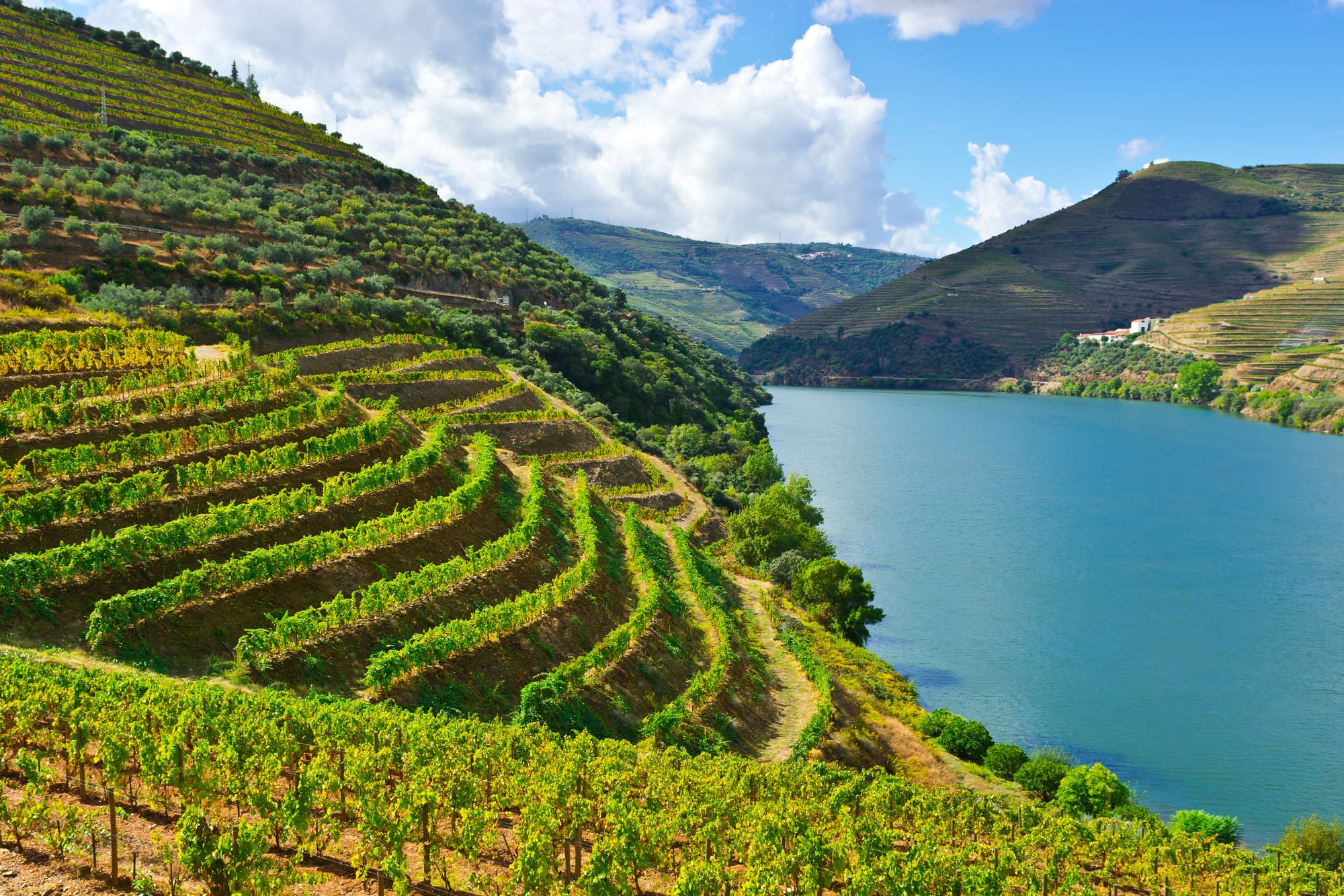 r Douro, we stop at the village of Pinhão, where we will experience a relaxing cruise on a traditional Rabelo boat.
From here, we travel to a typical Douro wine cellar, where we will taste three different types of Port Wine, enjoying a wonderful view over the vineyards of the Douro.
Because Port Wine is the Portuguese aperitif of excellence, we leave for a small village nearby, where lunch will be served, with a superb view over the Douro Valley.
After lunch, we continue through one of the most scenic roads in the World (National 222) towards Peso da Régua, where we visit the Douro Museum. Here, we will know more detailed information about the Douro region and its wines